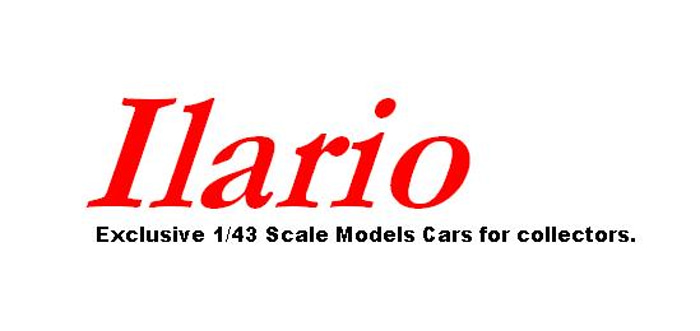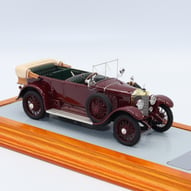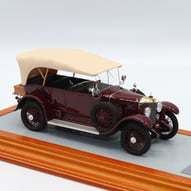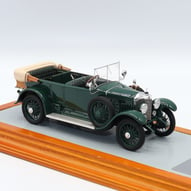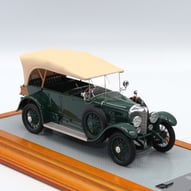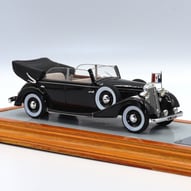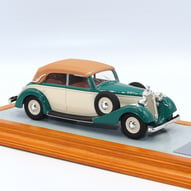 Ilario IL43175
1/43 Mercedes-Knight
16/45PS 1922 sn20190
Current Car
Burgundy Opened Top
Ilario IL43176
1/43 Mercedes-Knight
16/45PS 1922 sn20190
Current Car
Burgundy Closed Top
Ilario IL43177
1/43 Mercedes-Knight
16/45PS 1922 sn20190
Original Car
Green Opened Top
Ilario IL43178
1/43 Mercedes-Knight
16/45PS 1922 sn20190
Original Car
Green Closed Top
Ilario IL43119
1/43 Horch
830 BL 1936
Général De Gaulle
Original & Current Car
Black Opened Top
Ilario IL43179
1/43 Horch
830 BL 1936
Cabriolet
Original & Current Car
Green/Beige Closed Top
Since 1984, I produce model cars in very small limited editions.
I specialize in the early 20th century classic cars that have marked the history of the automobile.
My miniatures are the result of my long experience, they are rare and of high quality, hand assembled with great care, recognized among the best productions in the world.
More than a modelcar, I propose a work of art presented in a special collectors box with precious wood and leather base.
Designed with the latest technology, with passion and precision to happiness and pride of every collector.
Thank you for your visit.
Ilario CHIERA
Subscribe to the newsletter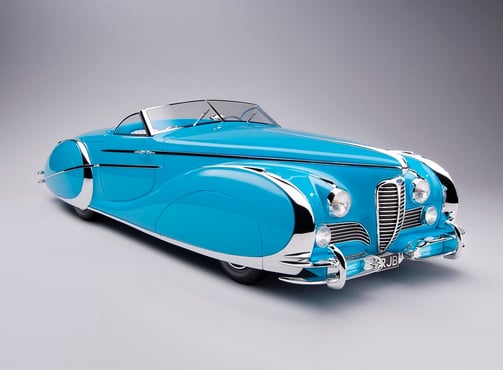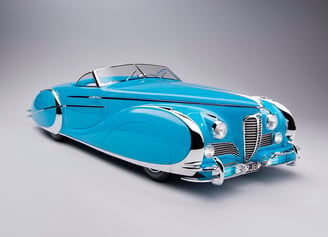 I have made quality my habit. It's not something that I just strive for – I live by this principle every day.

While most of the things about the creative process will be forgotten, the excellence of my products and service will be remembered.
ATTENTION The models of my manufacture are not toys.
They are craft models, created and made by hand, including many small pieces of resin, white metal, photo-etched or turned parts.
They are not suitable for children under 14 years.
___________________________________________________
All trademarks, brand names, service marks and logos are the property of their respective owners, and are used for informational purposes only.
The logos and marks visible on the models are not advertisements.
They have been reproduced only to respect historical truth.